Our Mission
"The mission at Lake Capote is to develop and manage professional facilities and services providing quality camping, fishing, day-use and other outdoor recreational opportunities for the benefit of Southern Ute Tribal members, their families, and other Lake visitors."
---
The Lake Capote Recreation Area is open for fishing, boating, day-use, and overnight camping (tent sites and RV hookups). During the 24/7 schedule (early April – end of October) visitors are welcome at any time and the lake's staff are typically on duty for check-in and bait shop sales between the hours of 8:00 a.m. and 6:00 p.m.  Fishing is allowed from sunrise until sunset and a self check-in station is available for visitors arriving either before or after personnel hours (see picture below).  RVs and campers may also check-in and buy permits at the self-permitting station.
2018 Operating Schedule

March 1st - April 1st
Gates are open Thursday - Sunday
April 2nd - September 3rd
Gates are open 24 hours / 7 days a week
September 4th - September 30th
Gates are open Friday - Sunday
Sunday, September 30th
Closing for the season

Please be advised that operating days and hours are subject to change without notice based upon staffing changes.
2018/2019 Winter schedule and activities TBD
CAMPING DURING THE 4 DAYS-A-WEEK OPERATING SCHEDULES
During the 4 days-a-week periods of operation campers and RVs are welcome to overnight Thursday through Saturday nights but are expected to depart by closing (sunset) on Sundays.
Scenes from the Lake
Come Visit Us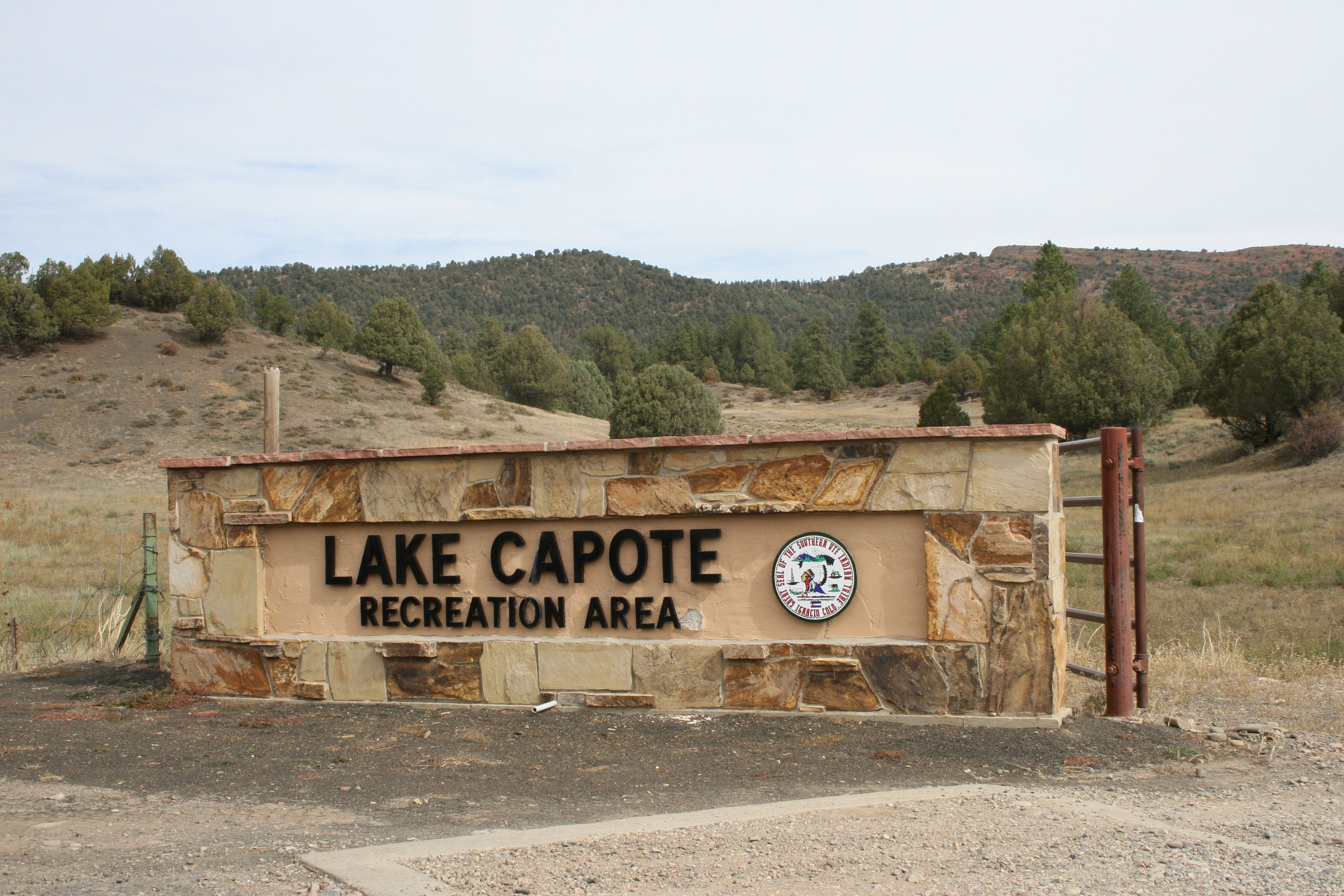 Contact Lake Staff
Phone: 970-883-2273
Fax: 970-883-2653
Div. of Wildlife Administration
Phone: 970-563-0130
Fax: 970-563-0305